---
Welcome
---
---
---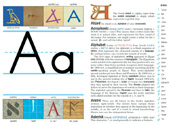 The history of letters and the meaning of communication
presented graphically and in dictionary form
with more than 150 entries relating to
language, scripts, writing, word play, etymology and
little known facts about the symbols that we use for speech.
For teachers and students; in book format or as sturdy flash cards.
---
---
---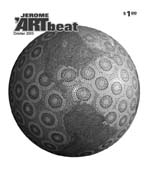 I publish a magazine for Jerome's many artists,
artisans, musicians and writers.
---
---
---

Creative expression.
---
---
---

Homebrewing is a hobby.
It's OK to spend money on a hobby, right?
---
---
---
An interesting tool for breaking loose
from thinking in the wrong direction.
The "Questions" game,
codified with "Rules for Play".
---
---
---
Get up from your desk
Get away from your computer,
take a walk in fresh air,
and have a drink of water.
---
---
---
mailto:randhunt@wildapache.net
---